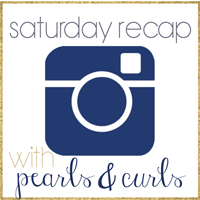 Back in the swing of things with posting on insta. So I'm going to share my latest pics.
Two posts in two days say what?
For halloween I was the orbit gum girl and Andrew was the gum. #Fabulous
Cookies for the party
Meow. My pumpkin.
Office decorations.
Flint Hills, KS 11/2/13
Leaves. Love this time of year and how pretty they get.
Finally used my BB gift cards and got a pedi and a half hour massage.
What did you do this week?